Quality first
Why choose us
Haece Interiors is an international interior design company that focuses on developing both commercial and residential interior spaces while taking cognizance of quality, durability and client specific styles, taste and budget in every design. Our designs are aimed to create solutions for every client and that is why we deliver a timely, creative, efficient, sustainable and affordable design solution.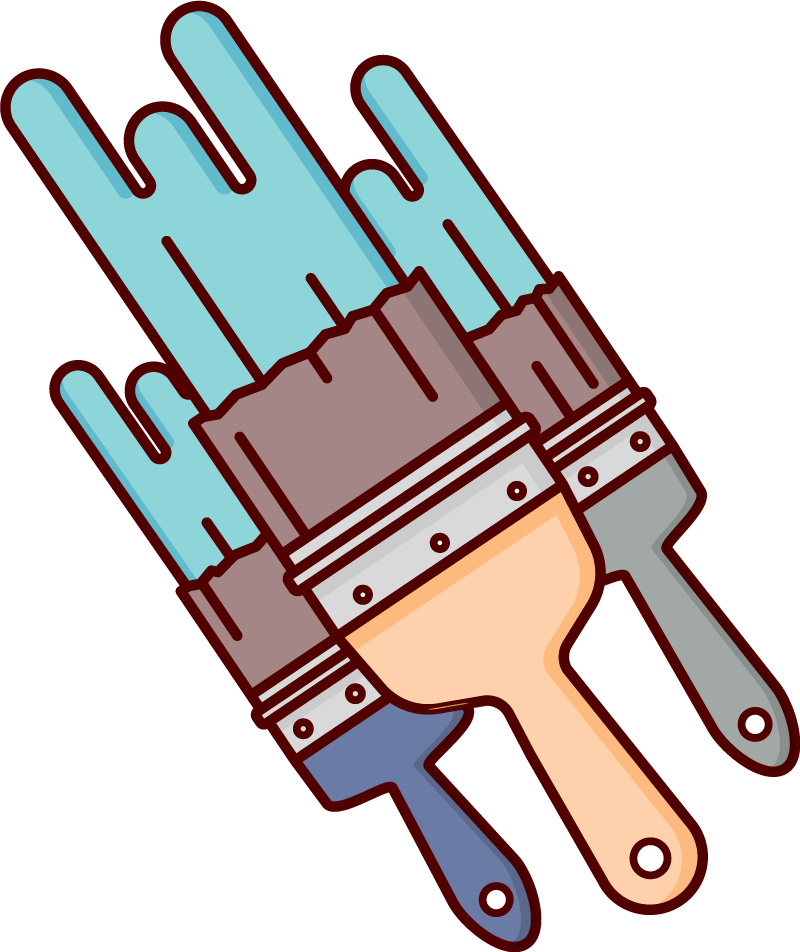 Understanding our customers
At Haece Interiors we understand your need and go on to bringing your ideas from abstraction to reality.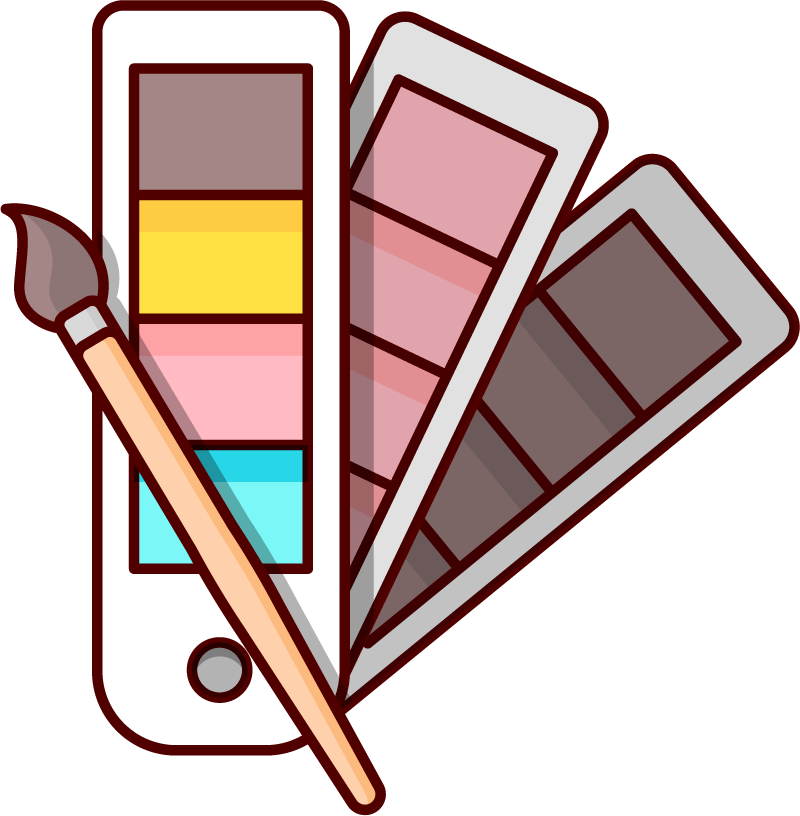 Choose From The Best Material Samples
We offer you a wide variety of world class materials and colors to choose from.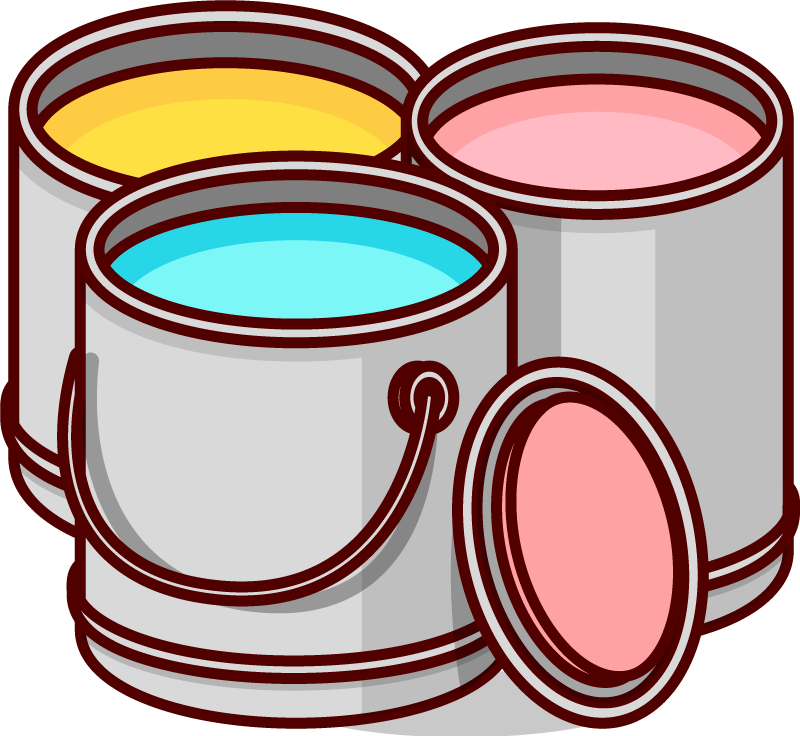 Get Quote & Consultations
Get free quotes or consultation of designs for homes and offices when you book a consultation with us.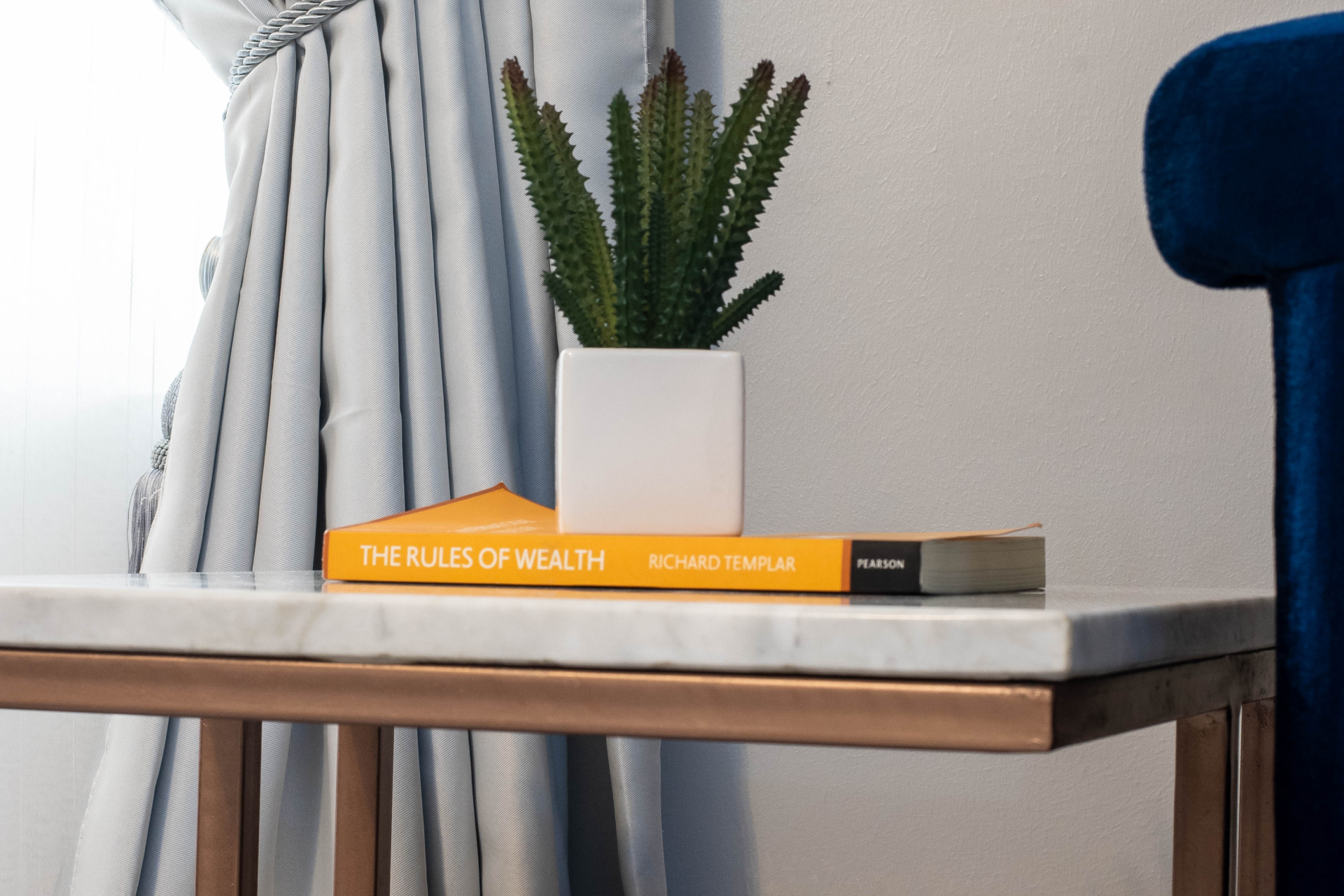 About Us
Committed to Quality Since 2017
Our company is totally committed to providing a functional, conducive and impressive spaces that can improve the quality of lives of people irrespective of their income, class or status. We offer consultation, space planning and professional project management for both individual and cooperate bodies.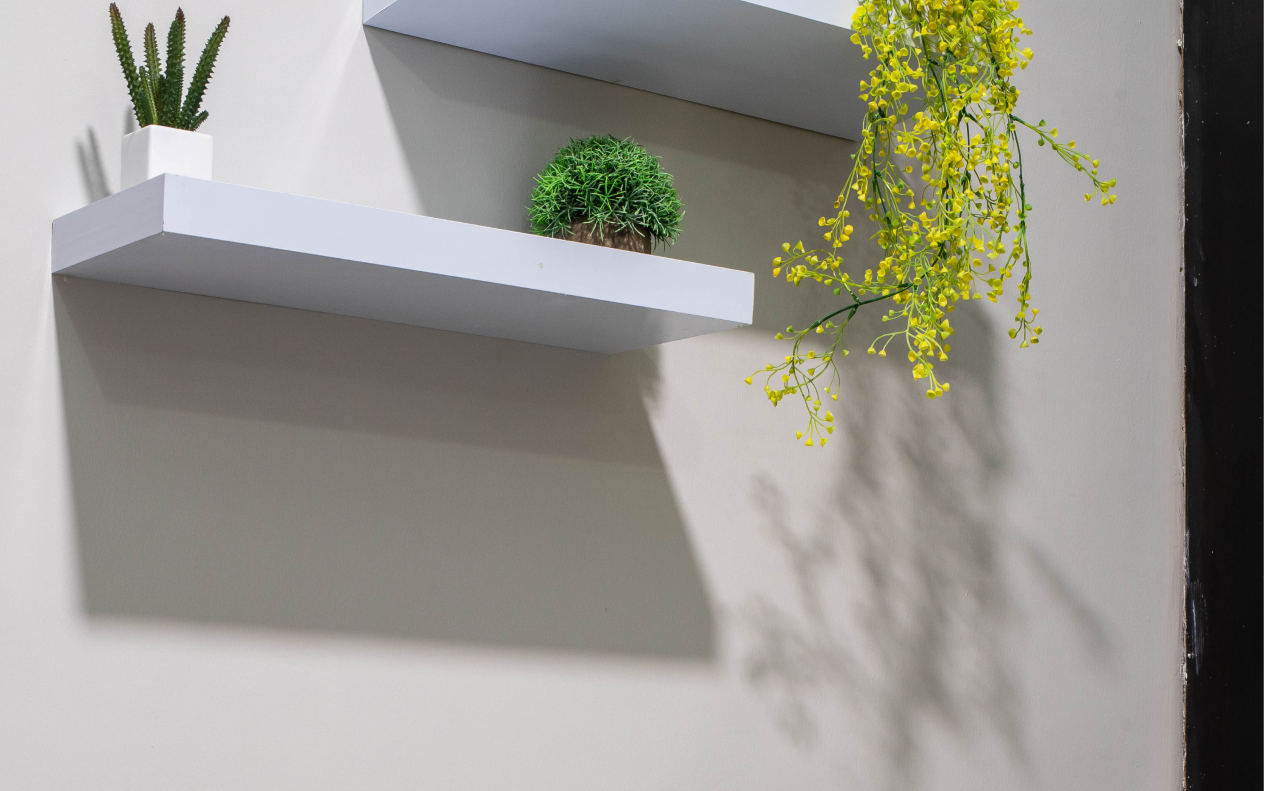 Mojisola from Lagos, Nigeria 🇳🇬
I loved working with Haece and their team and would highly recommend anyone looking for an interior designer who brings creativity but designs something that fits YOU. I was initially nervous about working with a designer because a) I had a budget and b) I had my own ideas and opinions about what I wanted. Many designers blow the budget and force you into styles that don't fit your personality. Not Haece Interiors. They knew where to push and where to evolve their own creativity to fit my interests and we stayed within budget.
Anthony from Enugu, Nigeria 🇳🇬
Haece Interiors did a great job working under pressure. I had a deadline to complete the project and I appreciate that Haece Interiors got most of the work done on time.
Esther from Ibadan, Nigeria 🇳🇬
Major home renovation can be an overwhelming undertaking, and not without hiccups, false starts, delays, and sometimes even outright failures. Through it all you keep asking yourself the same question: "Is this really worth it?" As you dwell within the finished product that is your new home, and assess the decisions that lead to where you sit today, you ask yourself, "Did I make all the best choices that I could have?" For some things you might second guess, for others you might know absolutely that you could have done better. But one thing I know for certain that I did right when I began renovating my home was hiring Haece Interiors.